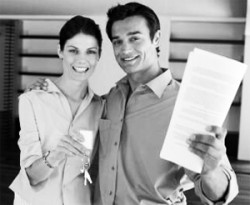 If tax problems are a constant source of worry and anxiety in your life, do yourself a favor and contact the tax debt relief pros at Taxation Solutions, Inc. Serving individuals and business owners in the Omaha area, we're here to provide you with effective tax resolution services that will eliminate your tax troubles. Offering everything from help with IRS back taxes to representation at IRS audits, we're the tax company you can trust with your most worrisome tax concerns. If there's a tax problem you need help addressing, call or e-mail us today to get started on IRS tax resolution!
When tax issues are weighing on your mind, finding a solution as soon as possible is necessary to protect your finances as much as possible. If you wait to address the IRS back taxes you owe, odds are that your tax situation will escalate and your financial standing will get worse. Fortunately, you can count on the tax resolution experts at Taxation Solutions, Inc. to provide you with assistance. We offer our clients a wide range of back tax help services, including assistance with:
Filing back taxes
Appealing government actions
Negotiating tax settlements
Addressing business tax issues
Handling IRS audits
Lifting tax penalties
And much more!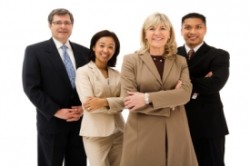 The tax settlement pros at Taxation Solutions, Inc. have over 40 years of combined experience providing tax debt reduction services to local taxpayers, and that means we've seen our fair share of different tax concerns. If you're nervous about how to handle a tax problem, you can rest assured that we'll be able to provide you with top-quality tax relief services. We know how troublesome tax issues can be for individuals and business owners, and we make it our responsibility to offer our customers tax help that's both reliable and comprehensive.
Personalized Tax Resolution Services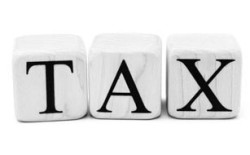 At Taxation Solutions, Inc., we understand that no two tax problems are alike. That's why we strive to offer each of our Omaha-area clients personalized tax relief services. When you come to us with a tax problem, we'll take the time to discuss what your specific issues are before working out the best solution for your needs. Whether you're trying to negotiate an installment agreement or you need help prepping for an IRS audit, our tax consultants and tax attorney will work with you to offer tax relief assistance that's suited to your specific situation.
To learn more about how we can help address your tax problems, call or e-mail Taxation Solutions, Inc. today!